Live2Lead 2015, by Rafael Balderrama
Leadership
Posted by: Lord & Company 7 years ago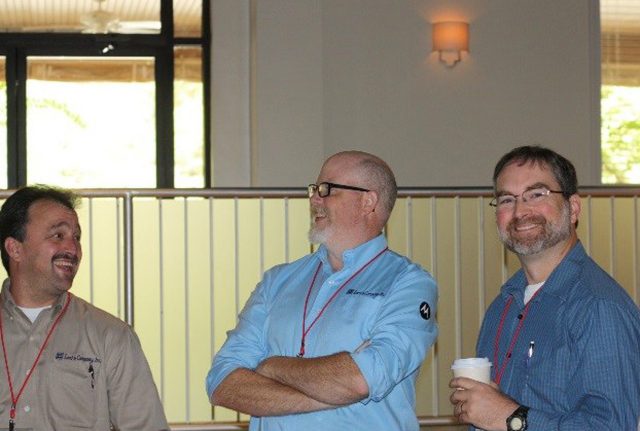 On Friday October 9th Team L&C had the opportunity to attend the Live2Lead conference. The speakers presented and shared key leadership tools to the participants. This event was broadcast to more than 40,000 people in USA and around the world.
John Maxwell and others, delivered passionate messages on how to improve our lives and the lives of people we work with. The main theme was developing a positive attitude in all circumstances as leaders.
The presentation emphasized that consistency and passion for our work produces positive working environments. Implementing new action plans to lead a team to succeed was also an emphasis.
I have been a recreational tennis players for many years. I had the opportunity to hear the word consistency in a coach program I attended this year. The key to win a match is not only to hit the tennis ball hard but being able to hit it inside the court and over net every time. This is as many people refer, "to be consistent". In our work environment we need to develop a similar attitude to be the best in our trade and to set an example for our team members.
I also found interesting the concept of differences in "Front end thinking" and "Back end thinking". In front end thinking we plan, set goals and priorities for good outcomes instead of looking at the back end results of unplanned activities.
L&C team leaders were impressed with the quality and content of the message of the speakers. As a team leader I look forward to using the concepts within the Lord & Company. This will lead us to have continual growth and we can become a better organization to our society.
We want to thank Keith Harris of Fellowship Management and Lord & Company for coordinating and promoting this event in Rock hill, SC.
You May Be Interested In: