CSIA Certification
CSIA Certified Control System Integrator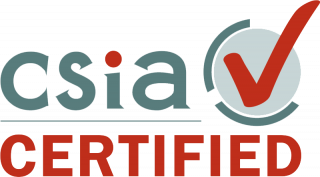 CSIA Certification is a program of the Control System Integrators Association (CSIA). It is a certification uniquely designed for control system integrators. Lord & Company has been a member since 2005 and became a certified member in December of 2007. L&C received re-certification in 2010 and again in 2013. The audit to achieve certification verifies business practices and is available only to CSIA members.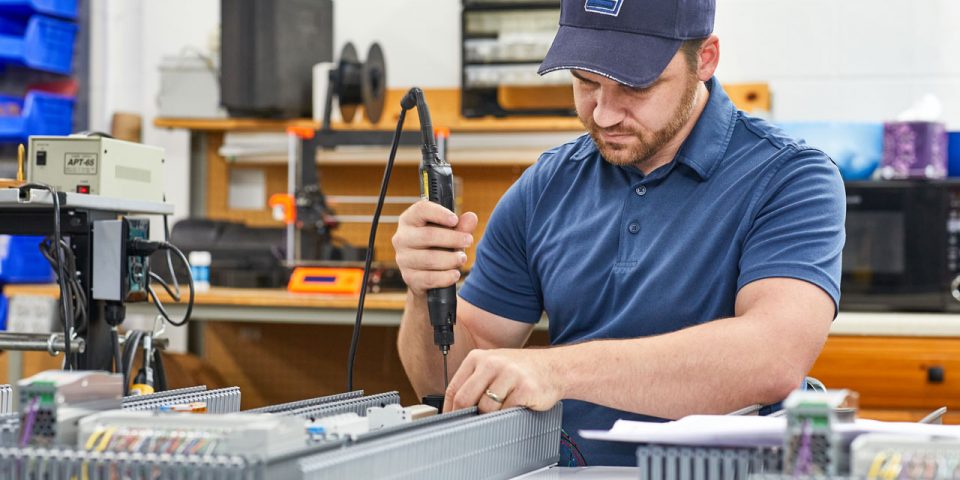 Certification proves that your company has met or exceeded CSIA Best Practices in ten key areas:
General Management
Human Resources Management
Marketing, Business Development and Sales Management
Financial Management
Project Management
System Development Lifecycle
Supporting Activities
Quality Management
Service and Support
Information Systems Management and Cyber Security
Why is CSIA Certification a good thing for our clients?
Because an audit is required every three years to ensure we continue to meet these standards
Because CSIA Certification removes the burden from the client of auditing the business practices of the system integrator. Good business practices are as critical for success as technical capabilities.
Because having a CSIA Certification program for control system integrators is like requiring licenses for doctors, certification for accountants, and licenses for plumbers & electricians. You're more likely to get good results when your service provider has proper credentials.
Because, in summary, working with a CSIA Certified Control System Integrator reduces the risk of project failure and increases the probability of success!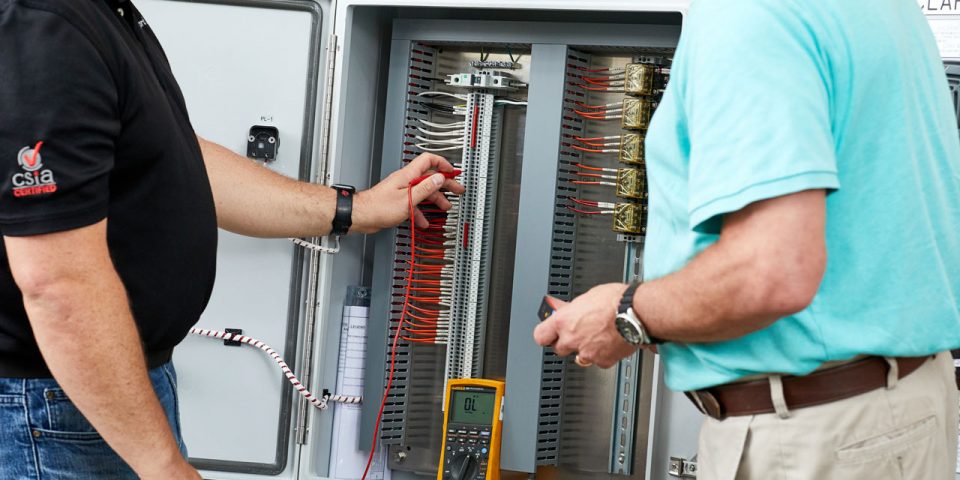 CSIA Certification is a demonstration of Lord & Company's commitment to meet the highest standards for business and management. We believe technical proficiency alone is not enough. To grow and sustain a successful systems integration company that meets clients' current and future requirements, industrial automation integrators need to develop good business and management skills in addition to technical knowledge and abilities.
"Lord & Company dedicates themselves to what they agree to create. They are trustworthy and simply pleasant to work with."