Cybersecurity & Security Surveillance
Secure, Intelligent Solutions
Recognizing Risks, Addressing Vulnerabilities
---
Lord & Company designs and implements automated cybersecurity and surveillance solutions that meet the specific needs of our industrial facility clients. We are equipped to safeguard individual buildings as well as whole campuses with easy-to-use, integrated systems.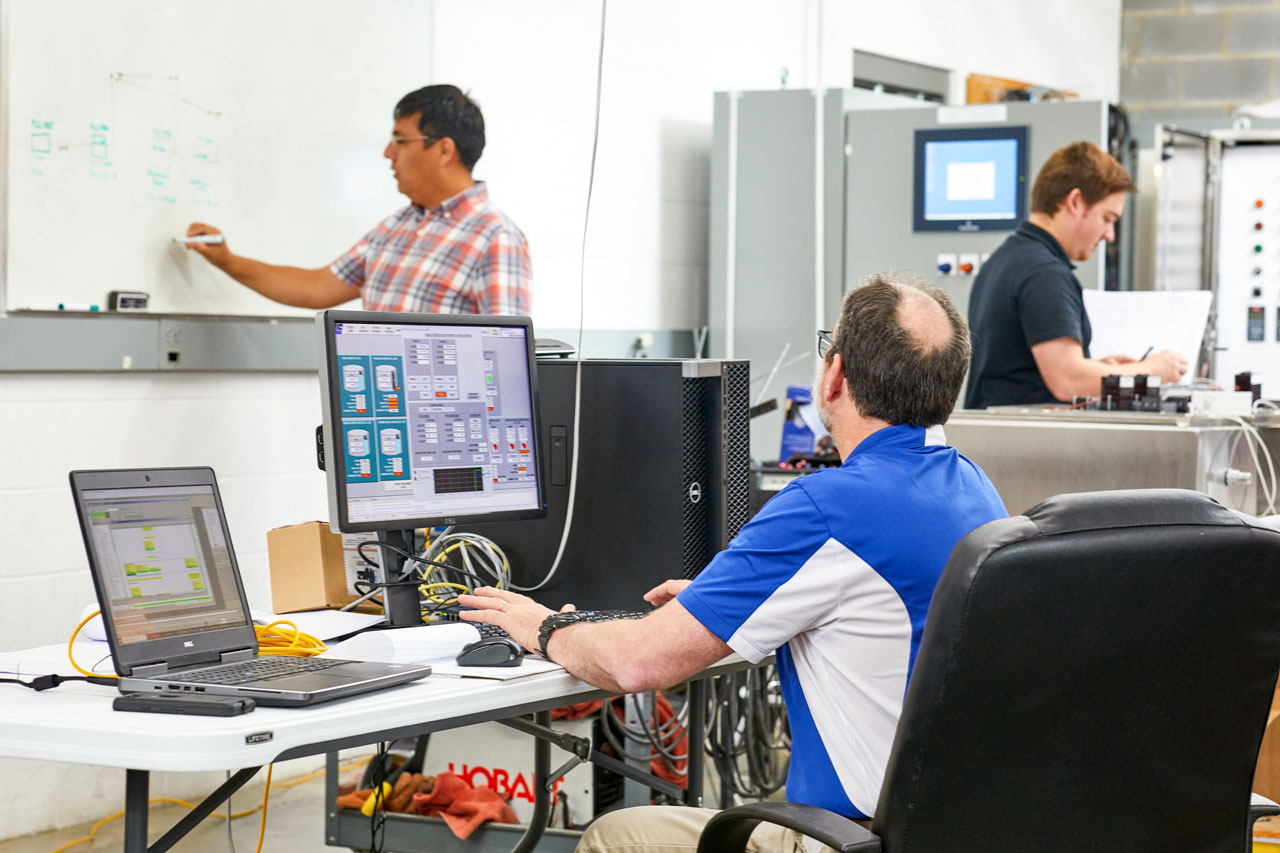 Cybersecurity
Demand for cybersecurity optimization continues to grow exponentially – especially as more people across the globe work remotely. Now more than ever, it is critical to protect networks, devices, and data from unauthorized access or criminal use.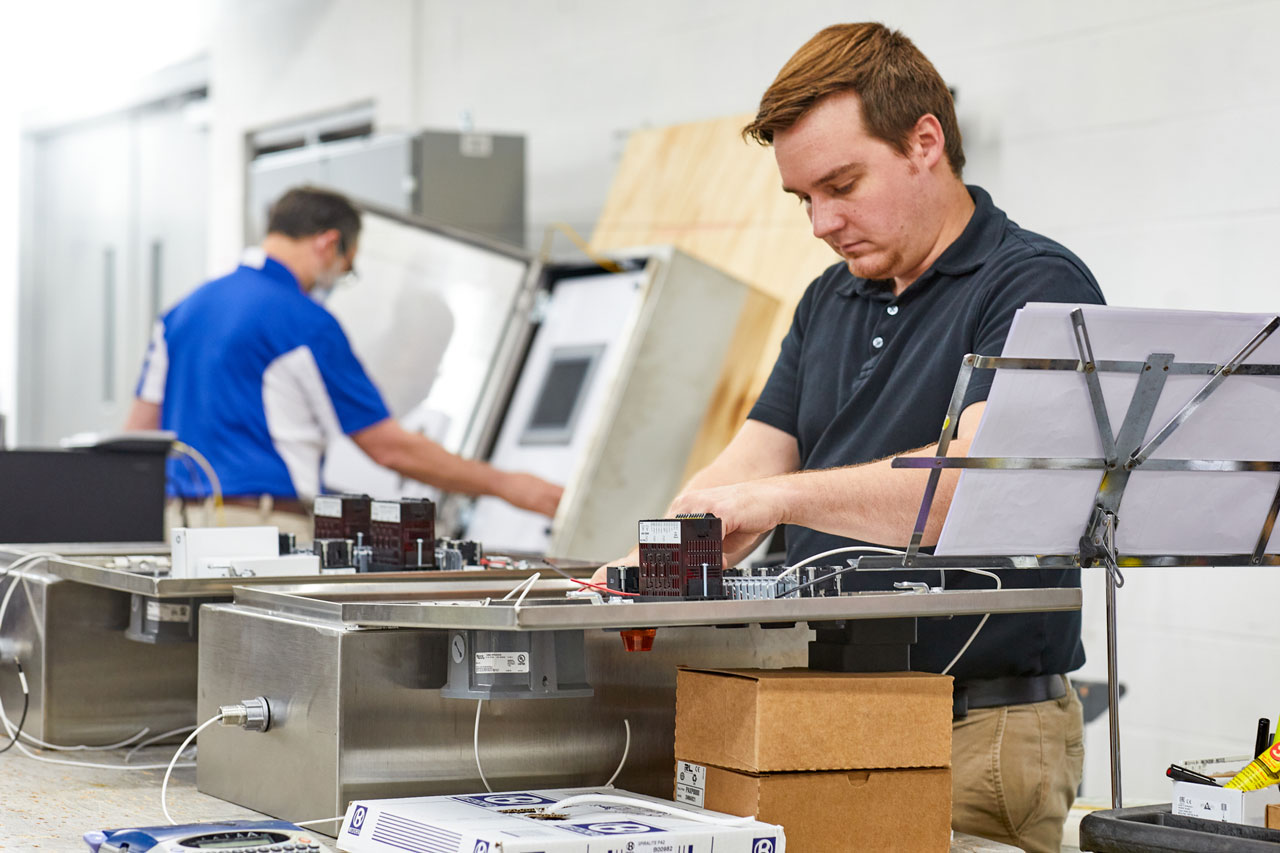 Security Surveillance
Protect employees, utilities, raw materials, industrial systems, and confidential information with intelligent systems that detect intrusion, control access, record and analyze footage, initiate fire and life safety measures, and recognize people and product.
Cybersecurity & Surveillance Applications
Lord & Company's automated security systems incorporate only the latest in high-quality industrial equipment and software in order to address:
Cybersecurity
Risk Mitigation
Network Segregation
Video Management Solutions
Our Equipment Includes:
Fixed IP Cameras
Pan-Tilt-Zoom (PTZ) Cameras
Thermal Cameras
Panoramic Cameras
Network Video Recorders (NVR)
Digital Video Recorders (DVR)
Closed-Circuit Television (CCTV) Systems
Radio-frequency identification (RFID)
Client Feedback
---
Lord & Company's hardware and software applications enable our clients to remotely detect, investigate and remediate security breaches – transforming their ability to save time, resources and, in some cases, lives. Our innovative, replicable and scalable approaches to automated cybersecurity and surveillance systems have won – and maintained – engagements with clients of all sizes.
Client in NC
"Our team has been extremely pleased with the final product installed at our facility. We have been even more pleased with the high level of support and customer service provided by the Lord & Company team, both during the project and after project completion. I cannot thank you enough for your team's hard work and dedication. I look forward to working with you again in the future!"
Client in VA
"Lord & Company is top-notch. I would recommend them to anyone. This company reaches out to their customers with support and confidence that any issues or problems will be resolved immediately. Lord & Company takes pride in their work, and takes pride in serving their customers."
Client in SC

"Lord & Company won the bid and installed our SCADA system 15 years ago. They have a yearly maintenance contract to perform repair and maintenance services all year long at any hour needed. We designate them for all control and SCADA work on all new projects and they have continued to perform at a very high level with dedication to quality and improvement. I wholeheartedly recommend them."
Protect Your Assets
---
Our experienced IT professionals and software engineers are dedicated to automating and orchestrating security systems that prevent false alarms – and legitimate triggers – from compromising your operation. Take action, not risk.