About Us
Quality. Integrity. Reliability.
Leading With Excellence
---
Our Mission
The mission of Lord & Company is to provide the highest quality automation systems, products and services with integrity to the industries we serve.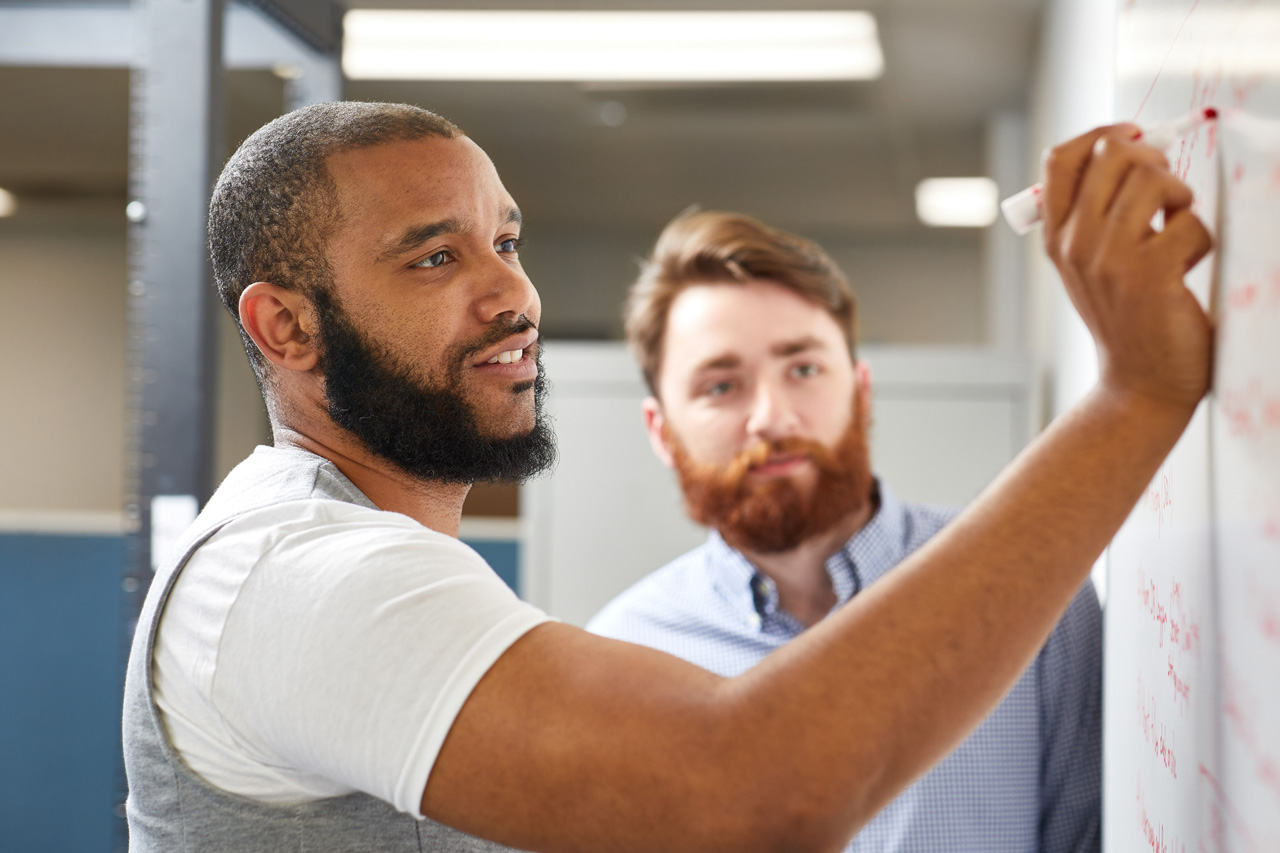 Our Vision
To be the world's number one automation systems provider by completing each project on time, within budget and with excellence.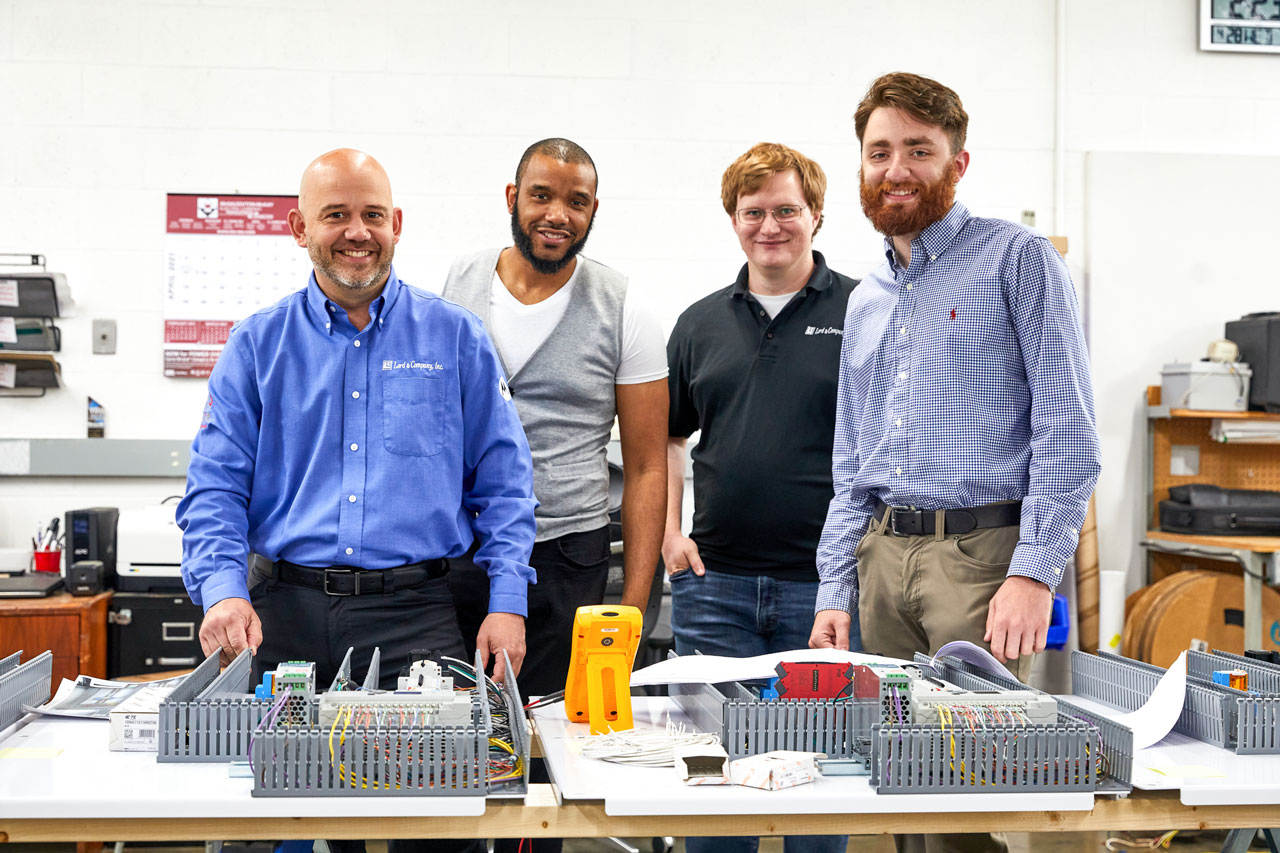 Our Core Values
---
Integrity

Doing what's right in every situation for our customers, our manufacturers and each other.
Charity

Giving back to our community from the resources with which we have been blessed.
Passion

Actively pursuing our mission statement at all times.
Focus

Providing a superior method of meeting the evolving needs of our customers.
Efficiency

Leveraging knowledge, training and tech to ensure our responsiveness is second to none.
Our Story
---
Lord & Company has been providing state-of-the-art industrial automation systems and exemplary customer service since 1982.
In 2020, Lord & Company became the Industrial Automation Division of EWP Group, joining the E.W. Process Mechanical Equipment Division and MacGuire & Crawford Instrumentation & Controls Division to form a trifecta of process control solutions. Together, we represent a $30 million employee-owned enterprise that consists of more than 85 dedicated members.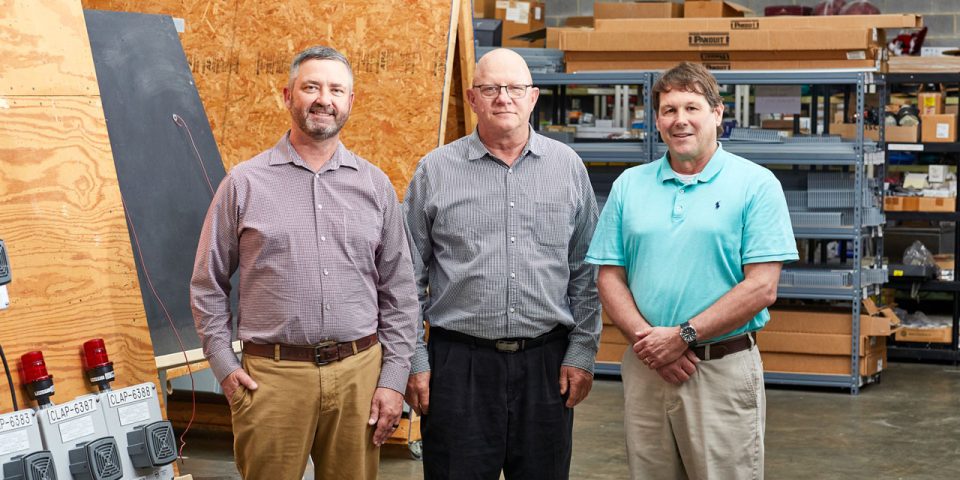 At Lord & Company, we engineer sophisticated technology to provide significant strategic advantages to our clients: consulting engineering firms, municipalities, and contractors. Our market focus includes:
Instrumentation & Controls
SCADA Systems
Pump Control Solutions
PLC / PAC / DCS Control Systems
Power Monitoring
Security & Surveillance
IT Security/Cybersecurity
Turn-Key Systems
Cloud Based Solutions
Wireless (RF) Communication Systems
Every system we implement meets exact design specifications and stringent, evolving regulations, yielding high-quality, life-saving data. No project is complete until we deliver rich and user-friendly documentation, ensuring customer proficiency and empowerment.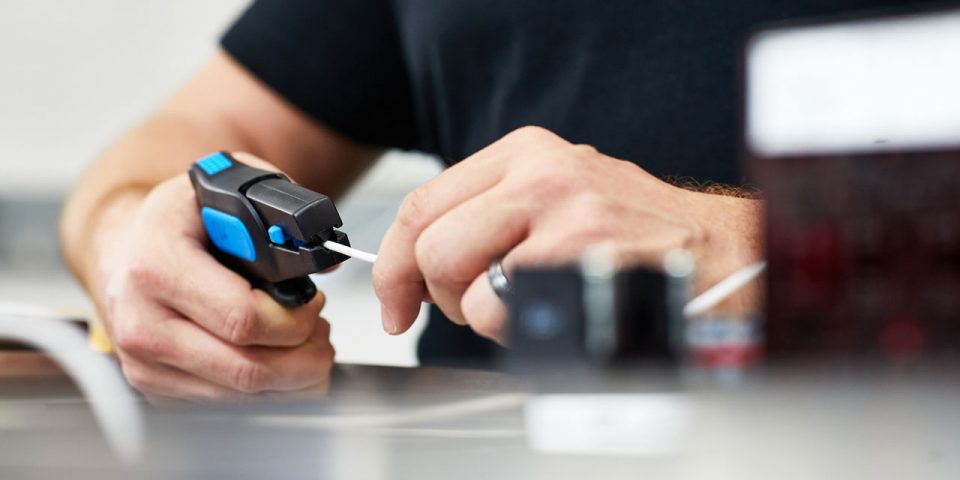 Now 40 years into our legacy of serving as an expert resource, we are proud of our CSIA certification, vast network of industry partnerships, and proven experience with large industrial  systems, and fire, police, and EMS radio control systems.