Your Partner in Automated Process Control Solutions
Welcome to Lord & Company, the Industrial Automation Division of EWP Group. We are a national leader in the development of intricately designed industrial automation and control systems that meet specific client needs and stringent regulations.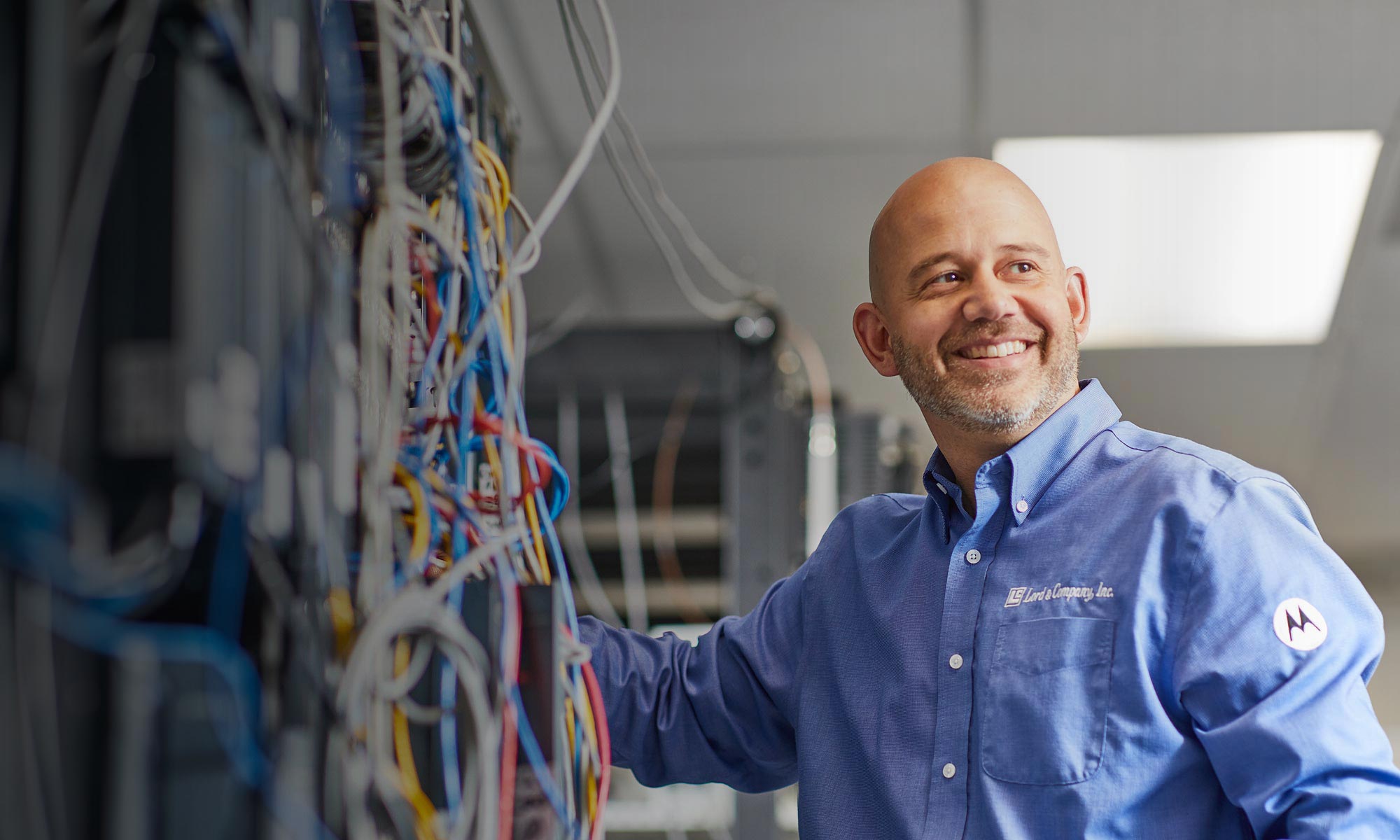 In Everything We Do: Excellence
At EWP Group, we believe in providing superior service and sound solutions that exceed the expectations of our process equipment, instrumentation, and automation customers.
Our team is committed to solving challenges, on time and within budget. Let's connect.

Industrial Automation
Our Industrial Automation Division develops intelligent systems that yield critical data to water and wastewater, chemical and industrial, cybersecurity and surveillance, energy and utilities, and transportation markets.

Instrumentation & Controls
Our Instrumentation & Controls Division offers best-in-class technologies for the chemical, pulp and paper, pharma and biotech, water and wastewater, food and beverage, power generation, and steel industries.
There's No "I" In Team.
Furthering the Automation Industry Together for 40 Years
Lord & Company has been a progressive partner in industrial automation since 1982.
We serve as an expert resource for professional engineers, municipalities, and contractors by activating our advanced domain experience to write specifications, select technology, test systems, and proactively identify and remedy design or implementation gaps. Our CSIA certification, dynamic network, and longstanding legacy of excellence have earned Lord & Company a stellar international reputation as a provider of turnkey and custom automation solutions.
---
Industrial Automation Solutions To Meet Your Needs
---
Instrumentation & Controls
Measure, analyze and control with top-of-the-line techology.
SCADA Systems
Monitor and control without geographical constraints.
Pump Control Solutions
Customize and integrate systems within stations of all sizes.
PLC/PAC/DCS Control Systems
Continuously monitor and reliably control input and output.
Security & Surveillance
Mitigate risk and strengthen integrity with unified solutions.
Power Monitoring
Avoid significant events with real-time data analysis.
IT Security/Cybersecurity
Minimize detection and response time with threat intelligence.
Turn-Key Systems
Seamlessly improve productivity with system-ready solutions.
Cloud Based Solutions
Perform tasks and increase efficiency while reducing workload.
Wireless (RF) Communication Systems
Bolster reliability with a cohesive, cost-effective platform.
Industrial Automation
We Are Everywhere
Lord & Company's elite team of project managers and automation engineers support consulting firms, municipalities, and contractors across the globe. Our corporate offices and panel shop are located in Fort Mill, SC and our field service support personnel are primarily based in the Carolinas, Tennessee and Virginia.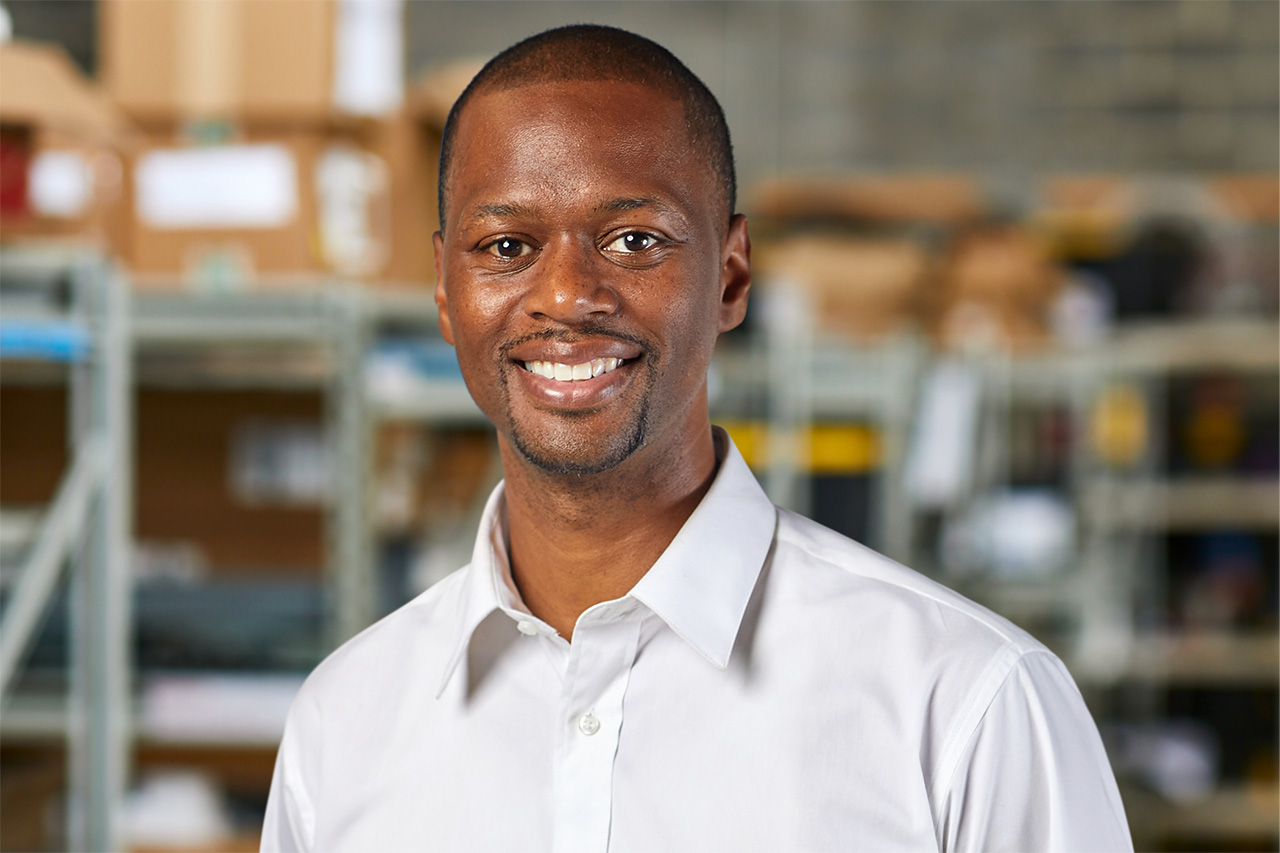 Pierre Wooten, MBA
Featured Employee
Proudly Employee-Owned
Lord & Company is part of a $30 million employee-owned enterprise consisting of our more than 85 dedicated members. All passionate problem solvers, our team members are committed to the development of sophisticated and highly effective systems – from ideation through to project completion. We want what you want: success.
Industry Partners
Our 40 years of industry experience and recognition as a CSIA Certified Control System Integrator have afforded us the opportunity to establish and maintain collaborative relationships with technology partners of the highest caliber. These partnerships enable our engineers to deploy tried-and-true solutions or emergent technology methodologies – or a combination of both – as is optimal for the scope and scale of the project.
---
Industries We Serve
Featured Products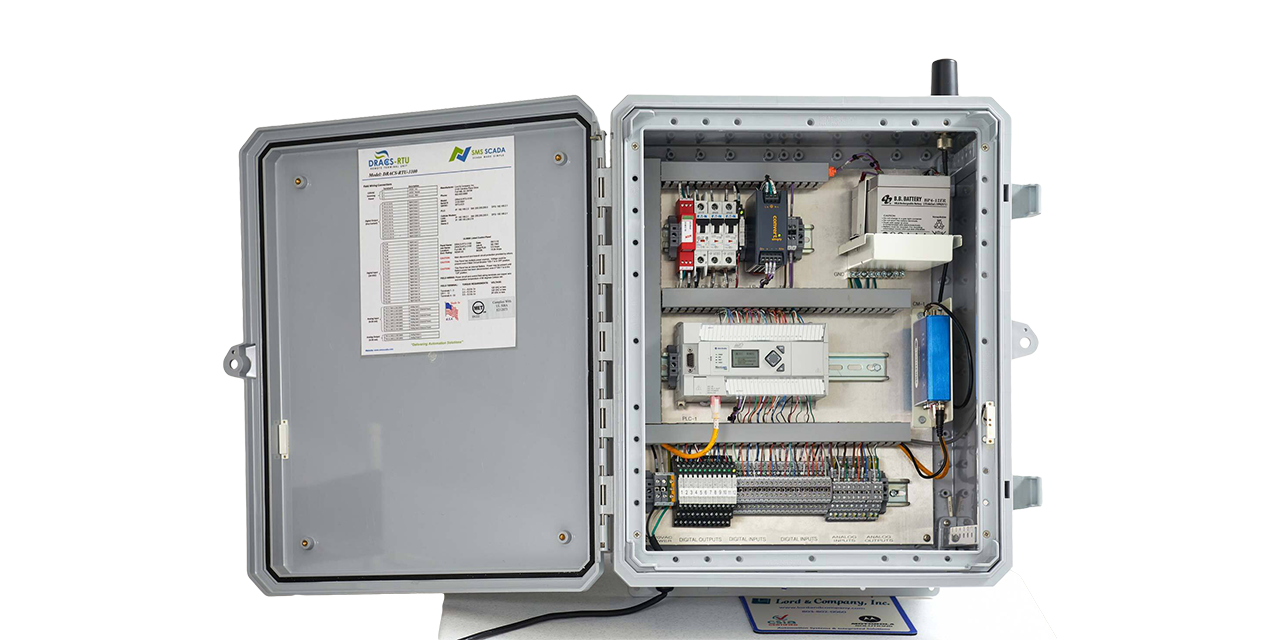 DRACS 3100 Remote Terminal Unit
Lord & Company Product
Intelligent RTU package for industrial processes, material handling systems, mining, network fault management, power generation, water and wastewater.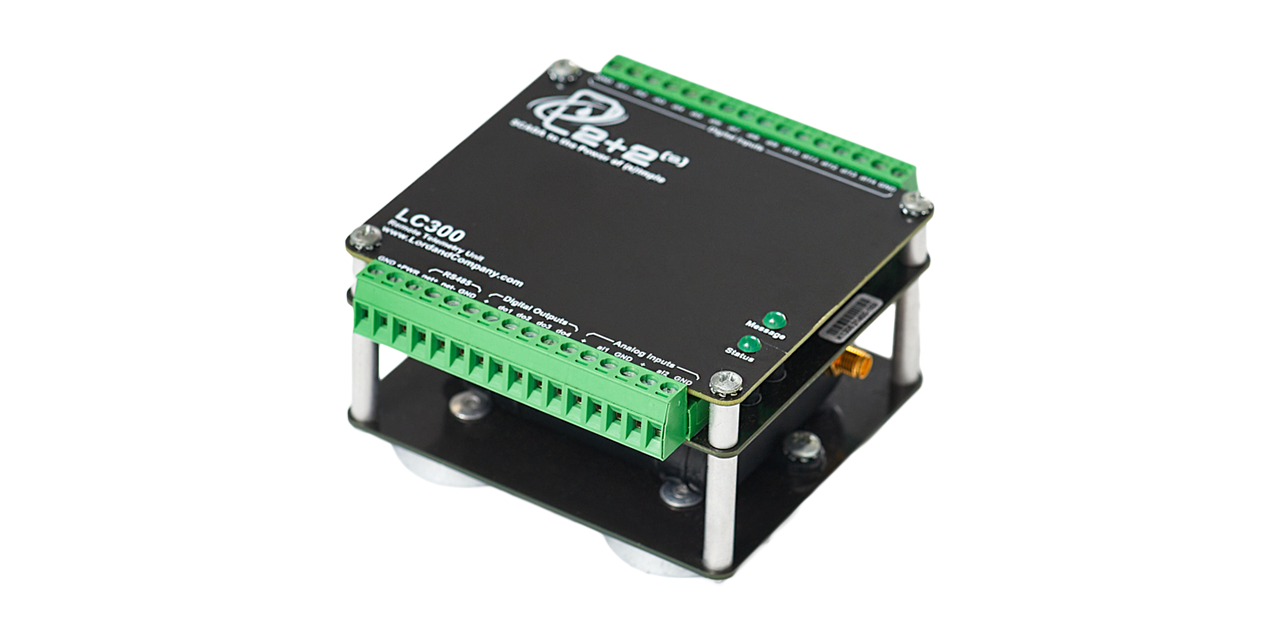 SMS SCADA 2+2
Lord & Company Product
Compact cellular transceiver for monitoring equipment that sends live data to the monitoring website, providing real-time status and alarms.