Clients
Lord & Company Clients
View Our Clients
---
Our wide-ranging client base includes municipal, city, state and federal government agencies, along with several sectors of private industry. We install systems in buildings and facilities under construction, as well as upgrade and retrofit preexisting structures. Over 70% of our business is repeat business from satisfied customers who continue to rely on us for service and support.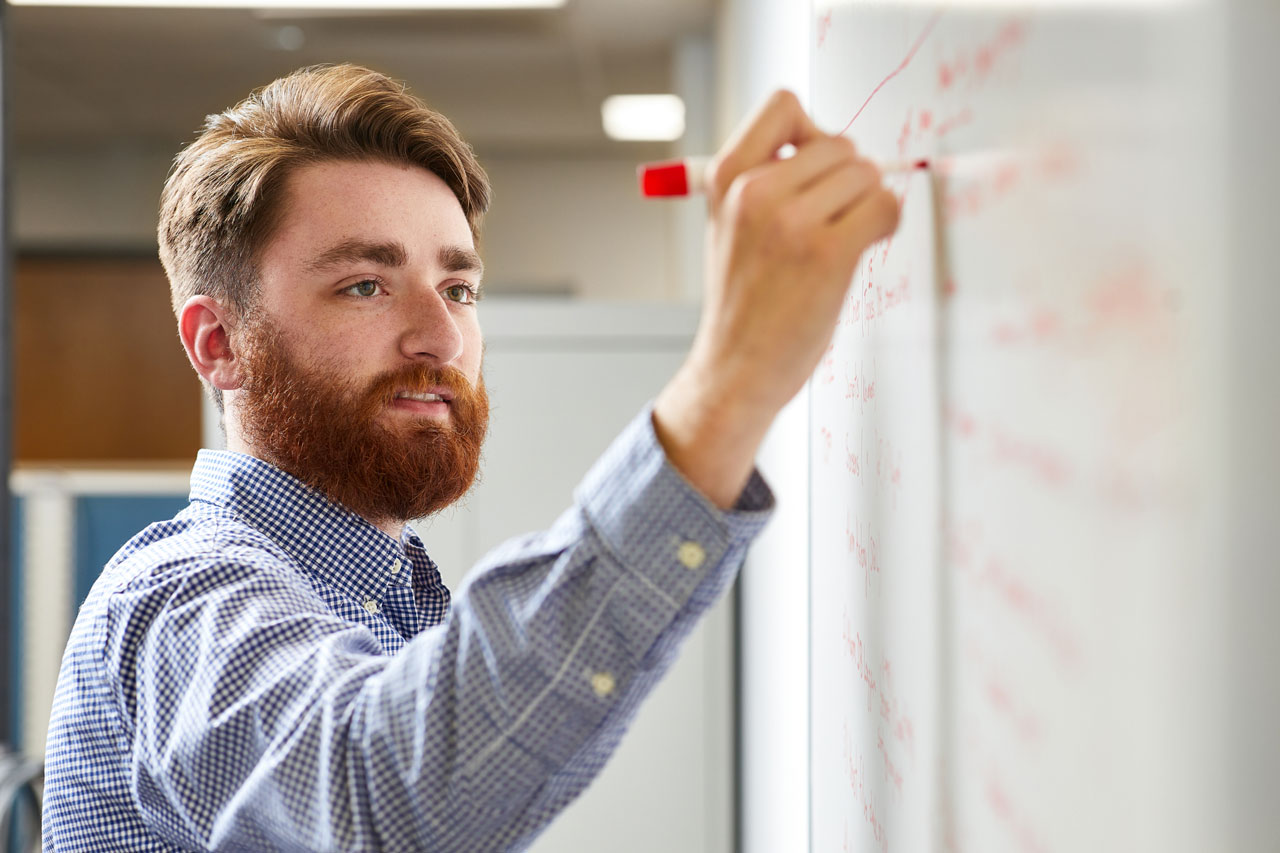 Industrial Automation Systems Current Clients.
Motorola Solutions
Augusta Utilities District – Augusta, Georgia
Newport News, Virginia
Athens Utilities Board – Athens, Tennessee
York County, South Carolina
Eustis, Florida
Brunswick County, North Carolina
Covington, Virginia
Fairfax County, Virginia
Camp Lejeune, North Carolina
Washington, DC – AOC
Western Wake Partners – Wake County, North Carolina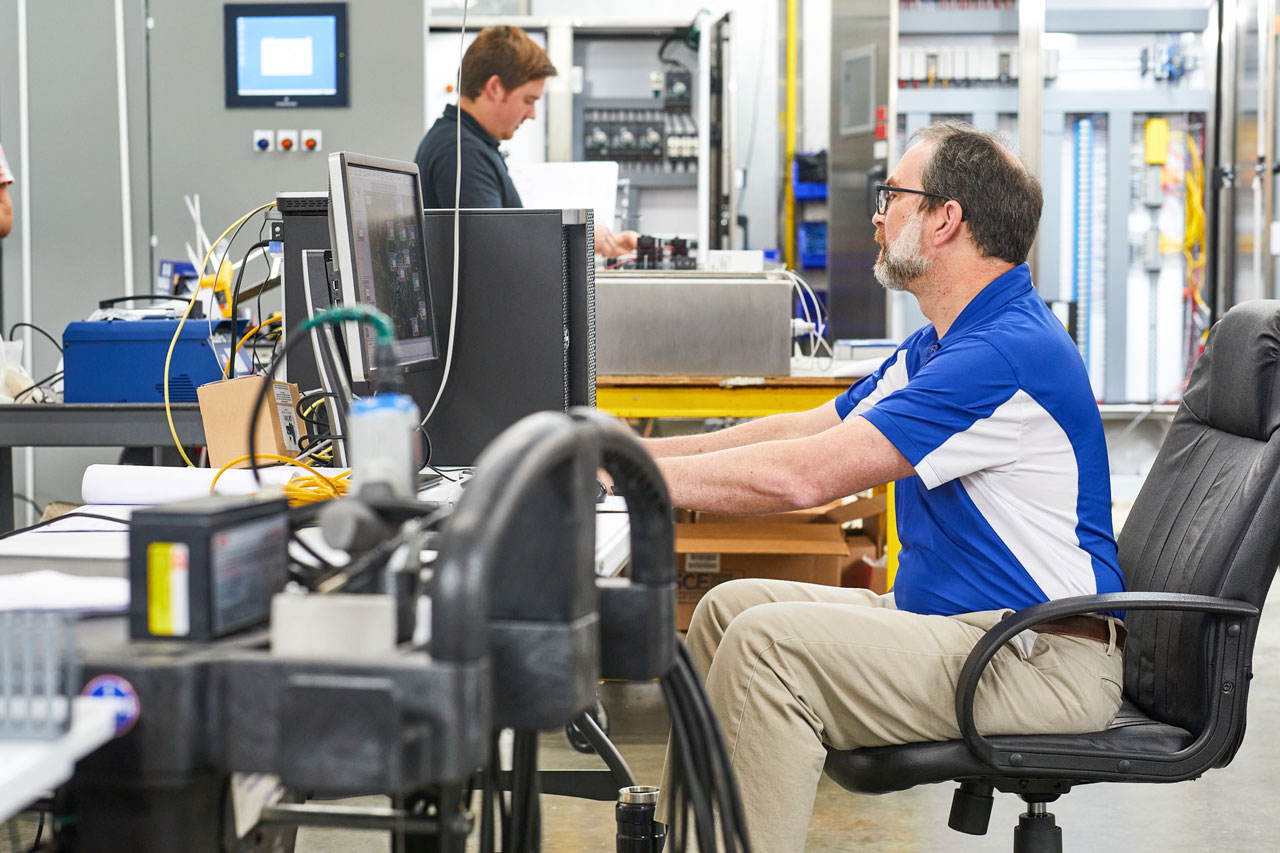 RF Radio Clients
We have successfully performed multiple, RF Studies Utilizing 900 MAS, VHF and UHF licensed and non-licensed frequencies etc.
Brunswick County, NC
Jacksonville, NC
Lakeside Equipment, Inc.
Clinton, NC
Bristol, VA
Reidsville, NC
Town of Luray, VA
Newport News, VA
Jamestown, TN
Norfolk, NY
Havelock, NC
Carroll County, VA
Fayetteville, NC
City of Chattanooga, TN
City of Hickory, NC
Henderson, NC
Athens, TN
Bamberg, SC
Chester, SC CMD
China Grove, NC
Cincinnati, OH Airport
Columbia, SC
Fort Gordon, GA
Fort Mill, SC
Greensboro, NC
Greenville, SC GWS
Greenville, SC WCRSA
Kannapolis, NC
Landis, NC
Loudoun County, VA LCSA
Myrtle Beach, SC
"The best thing about Lord & Company is that they understand their business – instrumentation. And they understand our business – municipal utilities. I can give them a rough theory of how we want to operate and they make suggestions on how to improve with little burden on us."